Disappointed that there's no drinking allowed anywhere on L.A. County beaches? So are we…
Luckily, JconnectLA has managed to preserve the integrity of summer's best loved holiday. If you're scrambling for a last minute party that promises a good time—we're recommending this hip holiday cookout featuring cold drinks, hot grilled meat & veggies with a beautiful view to boot!
This Fourth of July festivity is for 21-39 only, so bring your good lookin' photo IDs and $15 for your shot at this swingin' soiree.
JconnectLA BBQ in Malibu
July 4, 2007
at the
Malibu Mansion
6288 Porterdale Road, 90625
(310) 271-8666 or visit www.chaicenter.org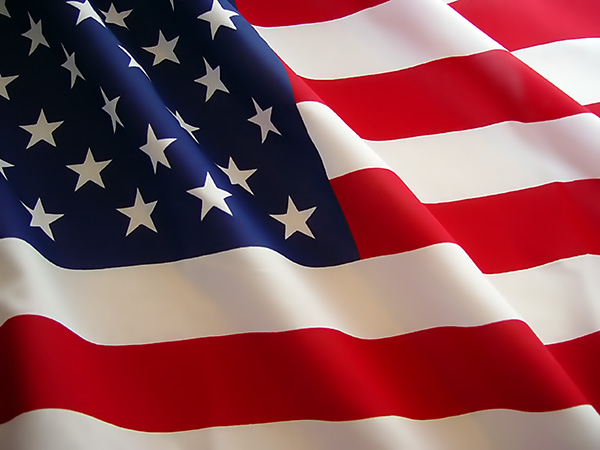 COMMENTS
View our privacy policy and terms of service.