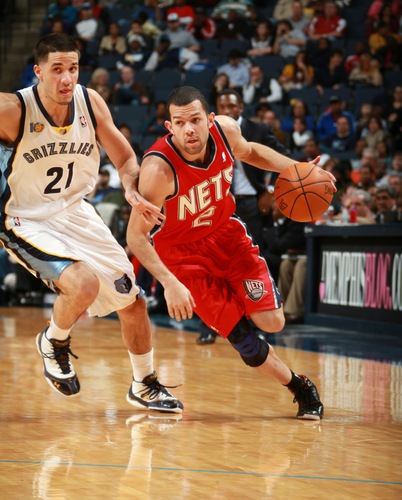 Jordan Farmar continued his hot shooting last night in a loss to the Bulls. Farmar, who plays behind Deron Williams, dropped 22 pts and added 4 assists. This has come on the heels for a great streak for Farmar. With Rookie MarShon Brooks out, Farmar has made the most of his time. He has scored in double figures six times in his last eight games and is averaging 13.5 points over that span. He continues to see around 20 minutes off the bench and is shooting 47% . Hopefully, Farmar can keep it up and revert back to his UCLA days (I added that because its College Basketball Week).
COMMENTS
We welcome your feedback.
Privacy Policy
Your information will not be shared or sold without your consent. Get all the details.
Terms of Service
JewishJournal.com has rules for its commenting community.Get all the details.
Publication
JewishJournal.com reserves the right to use your comment in our weekly print publication.