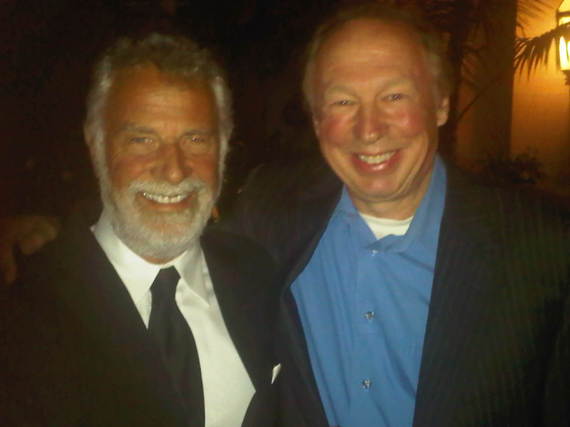 One of these claims to be "
The Most Interesting Blogger in the World
" I was surprised when I picked up a copy USAToday and saw an item that cited me as "The first travel blogger." I doubt it, though I was early to the game, not long after Al Gore invented the Internet. In 1993...